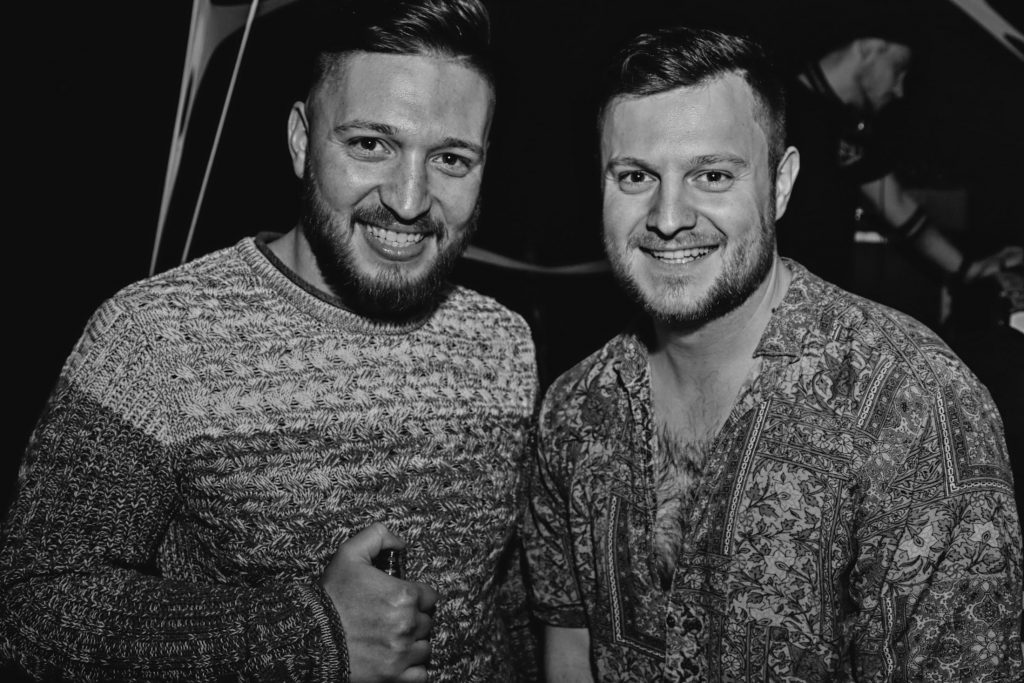 KMSelection (created by Alexander Knies alias AiKAi & David Manasra) is a german techno label. The label was founded in 2019.

The sound includes driving basses, unique melodies and well-danceable rhythms. To this day, KMSelection has more than 15 artists and made it into the Top15 in the Beatport Top100.
Bigger artists have also found pleasure in the label's sound. Djs like Xenia (UA), Pappenheimer, Kerstin Eden, Ben Dust, Akki & Sebastian Groth have played tracks from the label at events like SEMF in Stuttgart or on Sunshine Live Radio and Radio Intense.
The first label night on February 22nd, 2020, which was celebrated in "The Suite" Neustadt, was a thoroughly successful event with over 400 raver. One year after the corona pandemic starts, they celebrated the second event on "Nachtmarkt Mannheim".
We are excited to see how things will continue and we look forward to many more successful years!
Social Media Links:
⚪Facebook ⚪Instagram ⚪Youtube ⚪Soundcloud
Beatport statistics