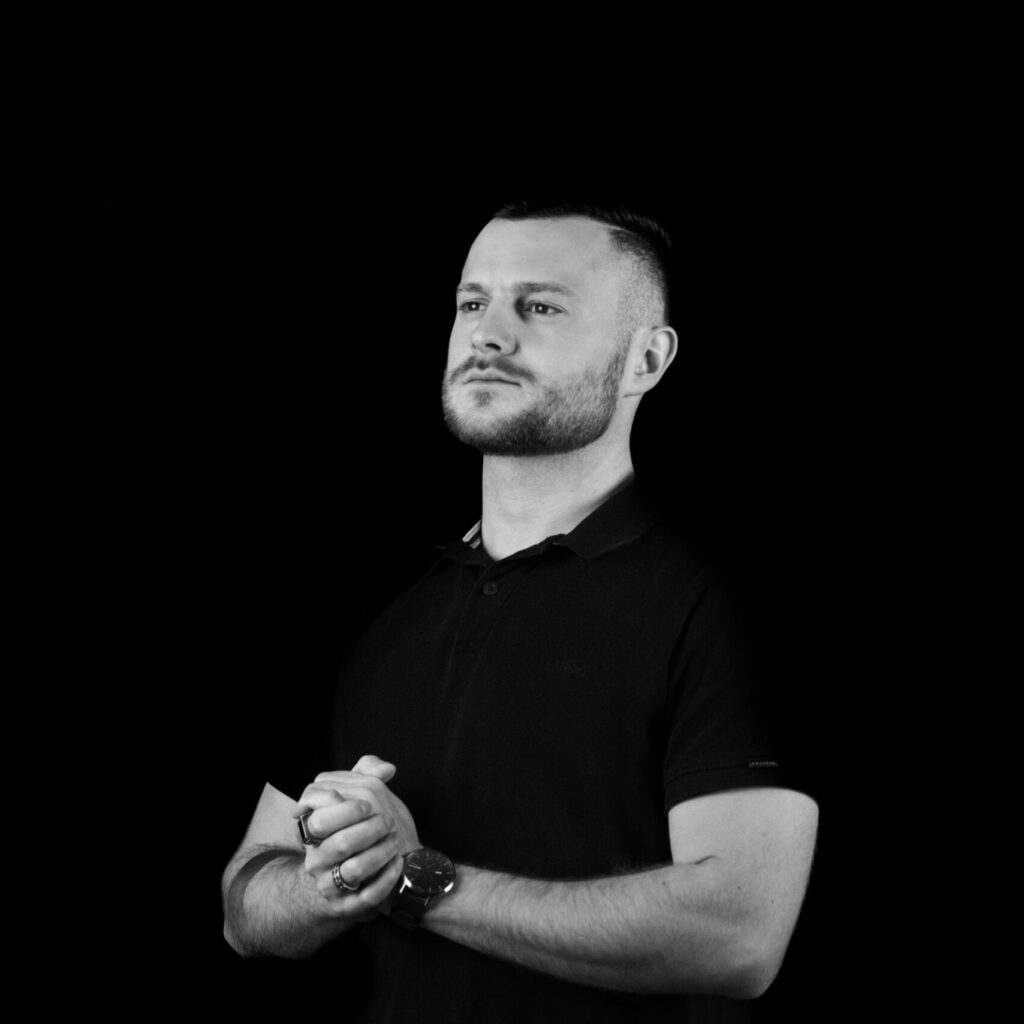 ---

---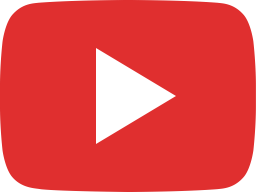 AiKAi @ Schlaflos Events Livestream V2 | Techno Set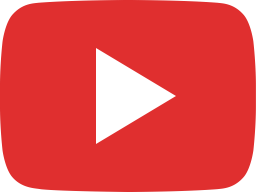 AiKAi @ Schlaflos Events Livestream | Techno Set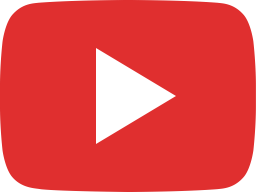 AiKAi @ Lac de Gérardmer, France | Techno Set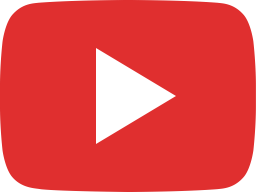 AiKAi @ TCP Livestream | Techno Set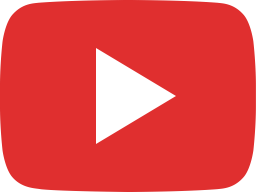 Home Session – AiKAi @ ADE 2020 – White Line Music & Pure Dope Digital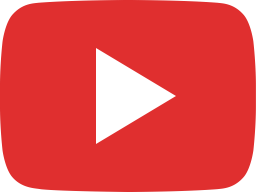 Roof175 Livestream w/ AiKAi b2b Signium R.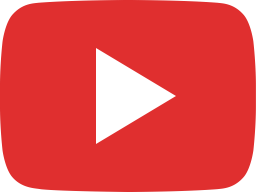 astronauts #3 AiKAi b2b Signium R & Arok b2b Confusion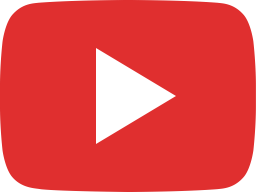 Greg Notill , AiKAi – Pandemia [RBL327]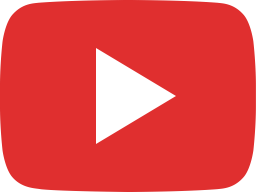 IoS Podcast #2 – AiKAi [Techno]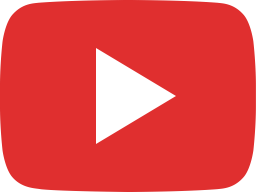 AiKAi @ Trezor Club Sarajevo, Bosnia


AiKAi – "Driving techno meets rousing melodies"

AiKAi alias Alexander Knies, was born in 1994 in a small village near Mannheim, Germany. Growing up in a family of musicians, he came into contact with music of all kinds at an early age and started to take part in drum classes at a music school. At the age of 13, he realized that he didn't only want to be master of rhythms, but also creator of his own music.
It all started with a laptop, cheap headphones and simple electronic music. His melodies, which have accompanied him to this day, were never left out on the way of his learning process. Gradually his productions improved and he created a unique techno sound that delights his listeners in a variety of situations.
After numerous gigs and releases on various established music labels, he knew that he had to take the next step. In mid-2019, his cousin David Manasra and him founded the techno label KMSelection, which now ranks in the Beatport Top 100 with tracks from various artists, supported by DJs such as Xenia(UA), Pappenheimer, Kerstin Eden, Sebastian Groth, Ben Dust and AKKI.

Techno that makes the heart beat faster!
*Hear it and understand it*
---
---